If you're reading this website, you know that.
You, or a loved one, has been convicted of a crime. There's no more "presumption of innocence": a jury has decided that you're guilty, and you have to convince two appellate judges or four Supreme Court justices that the jury got it wrong, or that you didn't get a fair trial. That's an uphill climb: about 85% of criminal convictions and sentences get affirmed on appeal. And once you get past the initial appeal stage, the odds get a lot longer.
I'm not going to be your friend, either.

I'm going to be more than a friend, because I'm going to do things for you that your friends can't do.
Your friends don't know the law, despite what they tell you.
I do.
Your friends can't convince a court of appeals or the Supreme Court that the search in your case should be thrown out, or your conviction reversed. Your friends can't come in years after your conviction and convince a court that the prosecutor hid evidence that was favorable to you.
I have.
Criminal law is what I do.
Whether it's appeals or post-conviction work, it's all that I do. You can learn a bit about me, like the fact that I'm one of only 27 lawyers in Ohio who are certified as appellate specialists through the Supreme Court, and the only one who exclusively practices criminal defense law. Or how I was selected as Lawyer of the Year in 2019 by the state criminal bar association, and do all their appeals in the Supreme Court. You can learn about the cases I've won in the Supreme Court or the courts of appeals, or the man I got released after he served twenty-three years for a murder he didn't commit. You can learn about the things I do: appeals, motions for new trials and post-conviction relief, Federal habeas, and judicial release.
Take a look around, learn a little bit about me, and learn what I've been able to do for other people. Then give me a call to see what I can do for you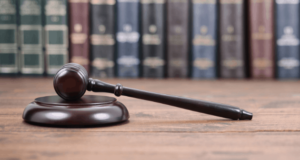 Appellate Law Devotion
The Only Appellate Certified Lawyer in Ohio Exclusively Working on Criminal Defense Law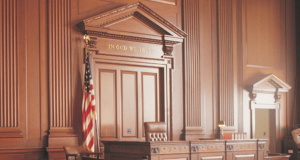 The Value of Justice
Post-Conviction Relief, New Trial, Federal Habeas, Judicial Release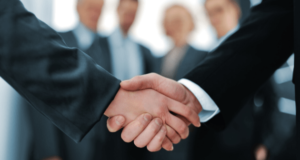 Reputation & Experience
2019 OACDL Lawyer of the Year, Chairman of the Amicus Committee of the Ohio State Criminal Bar