Practice Areas
Trust Bensing Law to provide expert legal services across various practice areas. Discover how Russ Bensing has helped his clients achieve successful outcomes by viewing our success stories.
Appeals
As the only certified appellate lawyer in Ohio exclusively practicing criminal law, I have the experience to improve your odds of a successful appeal. Don't risk a chance at freedom when you can trust a lawyer who will use the law to tell your story.
---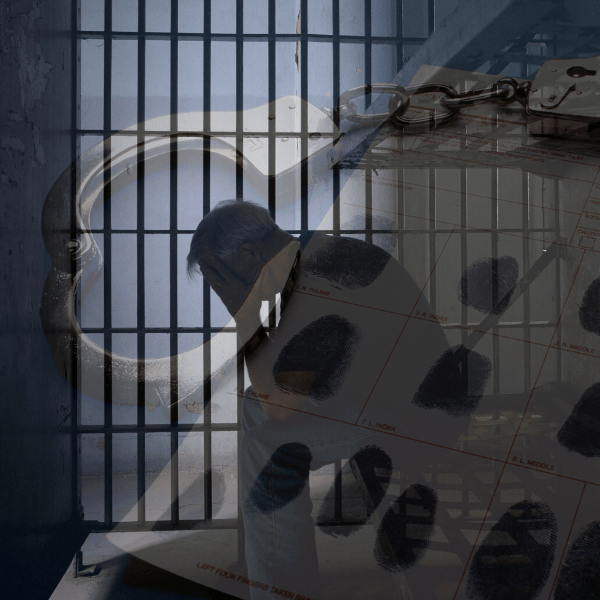 Post-Conviction Relief
If you were convicted but are looking for justice, learn more about your options for Post-Conviction Relief and work towards freedom. Your time is the only thing that you can never get back and it's worth fighting for.
---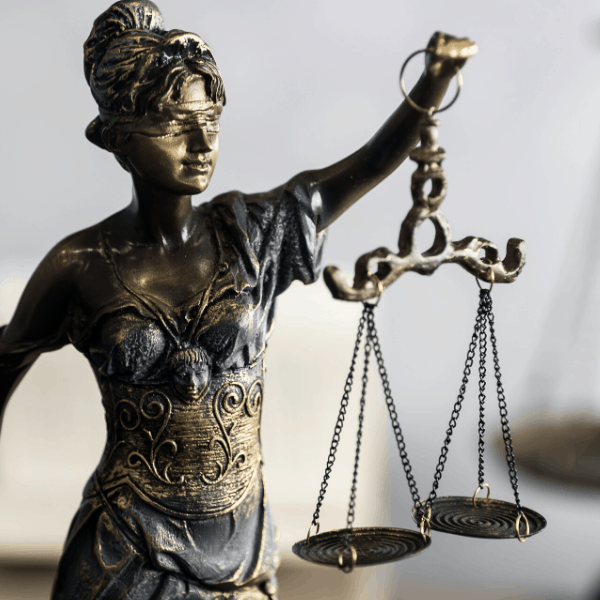 New Trials
If you were convicted due to an error in your trial, seeking a New Trial may be the best way to hear your story. Learn about your options for a New Trial and how to take the next step here.
---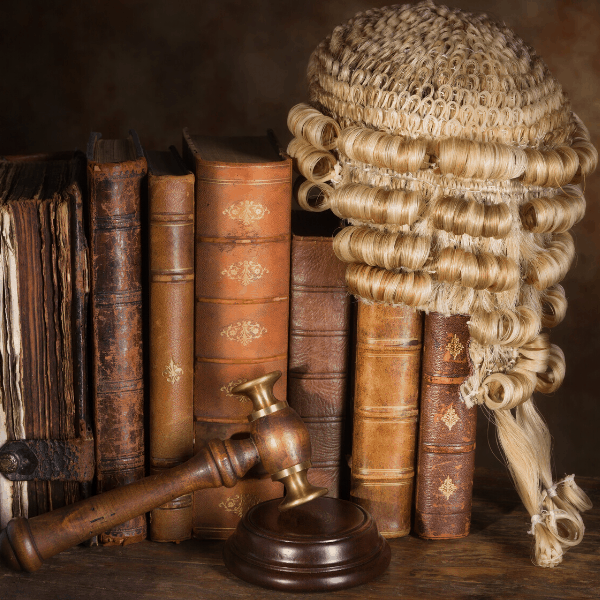 Judicial Release
Make your case to a judge and explain how your time will be better spent with the community than in prison by seeking Judicial Release. Get a sentence that's appropriate for your crime and return to freedom by learning about Judicial Release right here.
---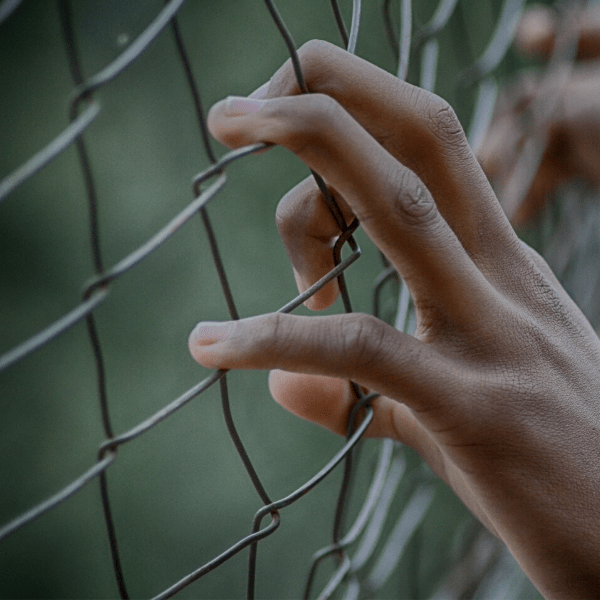 Habeas Corpus
Obtain Federal relief if you've made an appeal to the Ohio Supreme Court by making a claim that your constitutional rights have been violated. Learn more about this opportunity for relief and see if your case qualifies right here.