Appeals

As the only certified appellate lawyer in Ohio exclusively practicing criminal law, I have the experience to improve your odds of a successful appeal. Don't risk a chance at freedom when you can trust a lawyer who will use the law to tell your story.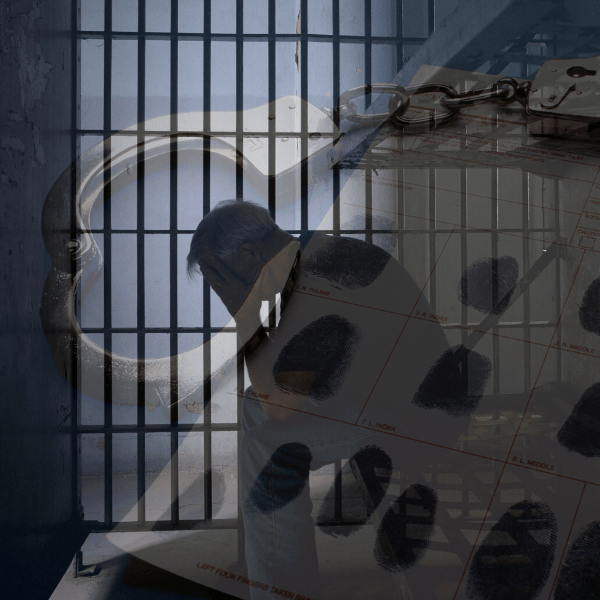 Post-Conviction Relief

Fight for a new trial, attempt to vacate your plea, or seek other forms of post-conviction relief if you're convicted but still looking for justice. Your time is the only thing that you can never get back and it's worth fighting for.